Nutrition related-Books, Bytes and Bites-
May in review
I love asking others:
"what do you have on your nightstand?"
"Got any good podcasts you been listening to?"
"Hey have you toyed around with any recipes lately"
So, it seemed fitting to have a monthly blog recap that will cover just this and more.
Books   
This month I dove into reading The Female Brain by Louann Brizendine. This book has been an eyeopener and I wished I would have read this in my adolescence. We have spent much time and interest in how our physical presence is changed by hormones that we tend to overlook the brain (the boss) and how it is impacted the most. This book not only discusses how the female brain is developed intellectually and emotionally but also how the opposite sex's brain is as well. Giving light to why "men really are from Mars and women from Venus".  A must read for  women through the stages of life. Insight in how to comprehend what their brain could be susceptible to such as: anxiety, depression and dementia.
Also read an older book from Geneen Roth, who was known to be one of the pioneers in emotional eating. Break free from emotional eating is a must for exploring the intersection of addressing your  emotional needs, putting food back into the relationship you desire and overcoming your dysfunction around food.
Bytes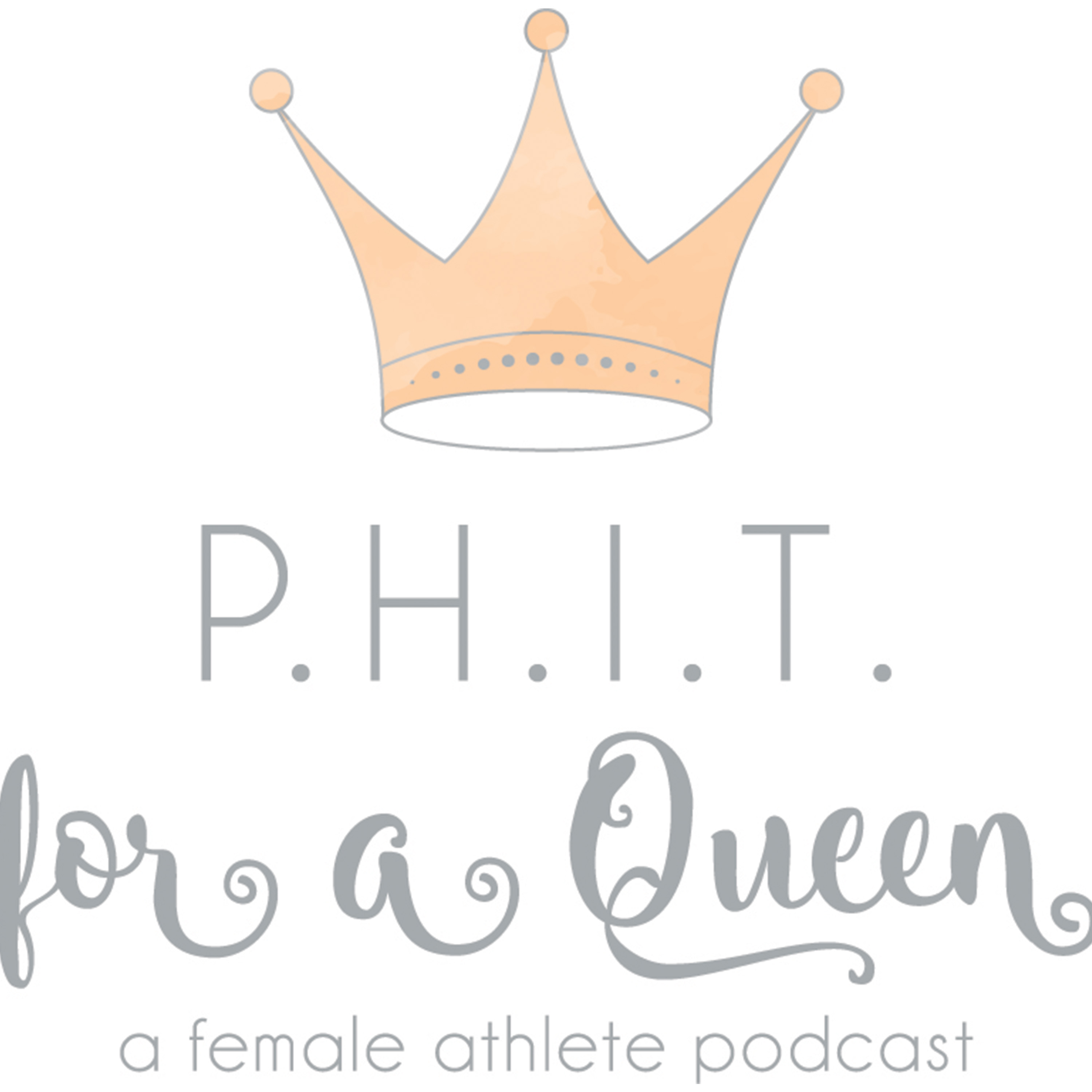 Like many things the thing we take for granted we should treat the best- like our feet. Jon Hereth of Summit Rehab shares:
The Brain uses the foot like those sensors in our mirrors of our car to understand where our body is in space and context to others.
Our feet are prone to injury due to doing things repetitively- think of your step counter if you started from day #1?
Keep those toes wide so avoid the pretty pointy shoes.
If you want them for the long haul build your capacity and position to handle the stress.
Dr. Ellie Somers is an advocate for the injustice in our healthcare. She takes on the gender bias of the female body, how we treat their sports injuries and how if done incorrectly recovery can be detrimental & harmful.
Her hit home points were:
How the biomedical model demonstrates gender bias in the language used to describe a woman's body.
Let the client be in charge.
Let the client draw the line on pain & pain tolerance. Pain is inevitable but the athlete should learn to build the confidence in how to deal and manage it.
Totally digging the Work/Life Podcast on Ted Talk hosted by Adam Grant.
Adam Grant is an organizational psychologist who brings common themes we face in our workplace that also could be translated to life.
How to take rejection and make it your best attribute
Using rivalries to make your business better
Learning the fine line between letting your strength not become your weakness
Bites-
My new favorite way to find good restaurants when traveling is farm to table concepts. During a get away with my hubby we went to now my favorite The Butcher and the Bee. We enjoyed several small plates but my favorite was the whipped feta. Had it not been seen as inappropriate I would have licked my plate.
So naturally I had to try to imitate and this was as close as I could find from the Basil and Bubbly food blog. Besides doesn't feta make everything betta.
Next month I will share what knowledge nuggets I learn in Boston at Female Athlete Conference!